Make the right fit for your future.

Allied Physicians Group is a partnership of more than 150 dedicated, caring physicians and 650 highly trained support staff serving over 180,000 patients throughout greater New York City, Long Island, New Jersey, Westchester County, the Hudson Valley and beyond.

Be part of our community of exceptional experienced pediatricians. Here, we are 100% focused on our physicians--their progress, growth and development opportunities.

We're owned and led by pediatricians, for pediatricians. As one of the largest private medical partnerships in the New York Metropolitan Area, we offer comprehensive benefits and a focus on values and culture that allow you to do what you do best-keeping patients healthy.

That's why you should consider Allied Physicians Group.

If you're looking to elevate your career in a practice where business support and clinical independence align, we'd love to chat about our core values, our benefits, and how we can serve your needs.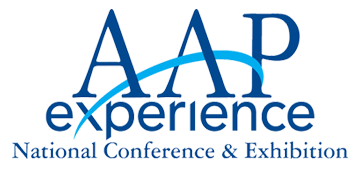 October 25–29
New Orleans,
Louisiana

Booth #1413

Not already registered?